I'm of the caste of individuals who could care as much about the exploits of a stuck-up heiress (or
former heiress
, at least) as I do the sales figures for Darius Rucker's new
solo CD
, a copy of which is inexplicably sitting on the makeshift cardboard table next to my desk. I'm a firm believer in the argument that individuals should actually have to DO something to achieve a modicum of public attention, and that this entire school of celebrities-because-they're-celebrities makes me want to erl in my hummus. I once regularly read a
Web site
(sadly, now defuct) for a group that regularly protested Paris Hilton book release events and organized boycotts of Carlos Mencia's visual abortion that somehow got mislabeled as a television show.
This news story is horrible in its implied brutality. But something about it seems so .... so ... crunchy.
Read
.
It's the same kind of perverse pleasure I would get if those guys responsible for the horrendous Disaster/Epic/etc. Movie franchise came home one day to find their production equipment stolen and replaced with a trailer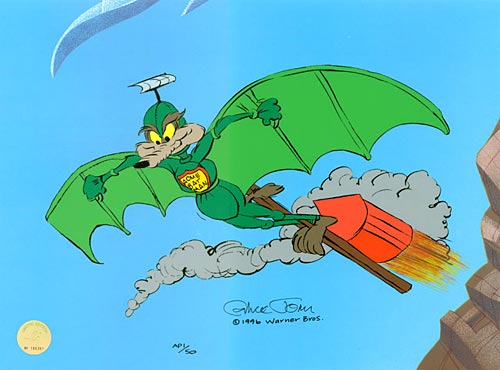 full of the creatures from
Tremors 2
. Man, that would be a sweet, sweet victory for art.
Does this make me a bad person? Probably. But seriously, 17 dogs? Even Acme products can't fail all the time.